Martin Cohen, M.D. is the co-director of our Prostate MRI Program. Dr. Cohen has more than 25 years of experience as a radiologist and practices out of Southern California, primarily with Rolling Oaks Radiology.
Dr. Martin I. Cohen received his medical degree with highest honors from the Honors Program in Medical Education at Northwestern University in Chicago. He stayed on at Northwestern where he completed his residency in CT, MRI, general radiology and ultrasound. He was selected to be Chief Resident for the program during his final year. He received advanced training from the University of California, San Diego as a fellow in Sectional Imaging and Interventional Radiology. Additionally, Dr. Cohen completed a PET Mini Fellowship at the University of California, Los Angeles.
Dr. Martin Cohen has built partnerships with medical device companies to offer our patients some of the most advanced screening and staging techniques available. Working with Program co-Director Dr. Robert Princenthal, Rolling Oaks Radiology Thousand Oaks was one of the first centers in the nation to have Invivo Corporation computer assisted detection (CAD) software in 2008. The facility was also selected to be among the first practices to investigate Inviovo's stereotactical biopsy device.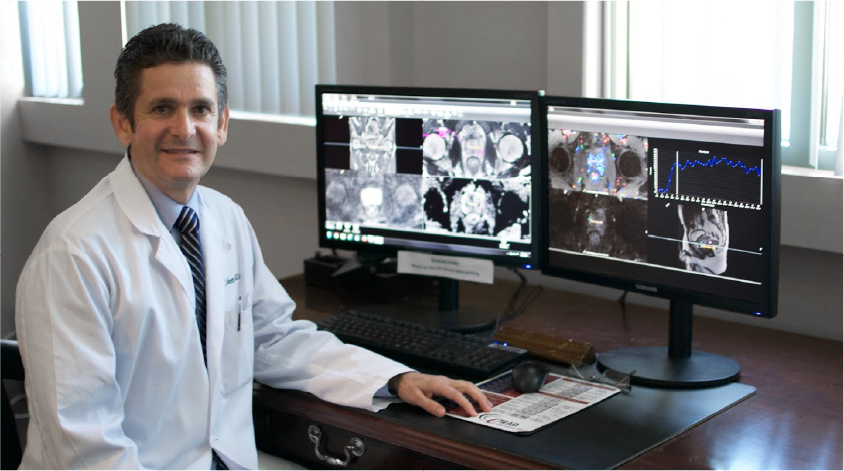 In addition to his clinical knowledge, Dr. Martin Cohen is committed to working with non-profit organizations to increase public awareness about prostate cancer. He regularly attends prostate cancer conventions and frequently provides updates on the latest advancements in prostate cancer research to interest community organizations.
Dr. Martin Cohen has played an active role in the Radiological Society of North America, American College of Radiology, California Radiological Society and the Society of Interventional Radiology, amongst other medical associations. He is licensed to practice medicine in Arizona, California and Illinois.
Schedule an Appointment
RadNet radiologists and the rest of the RadNet team are committed to ensuring that patients receive the best care possible.To achieve this, RadNet is committed to ensuring patients receive high - quality prostate imaging exams performed by expert radiologists with advanced training in this area.
Find A Location