RadNet Introduces the TULSA Procedure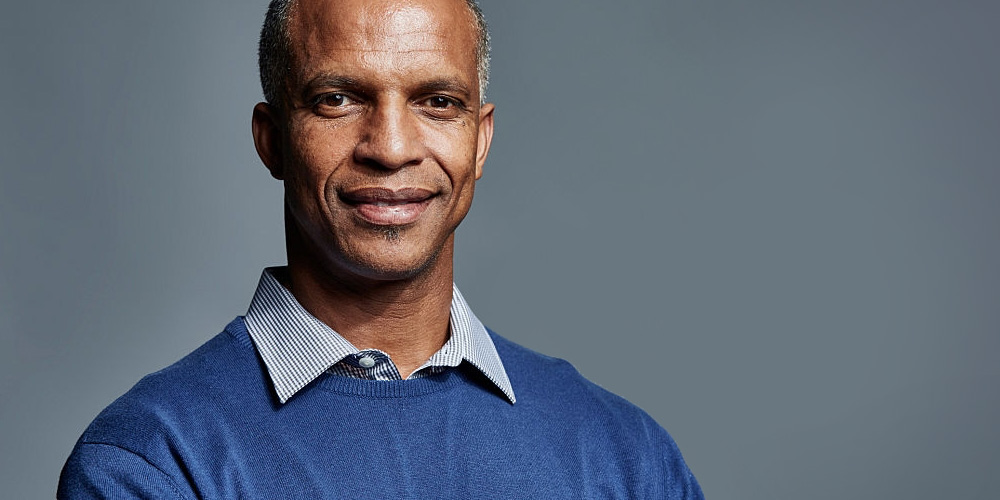 Designed for Customizable, Incision-Free Prostate Treatment
RadNet is proud to be the first on the West Coast to launch the TULSA-PRO System, an incision-free solution for prostate disease. This outpatient procedure promises to revolutionize the future for the thousands of men diagnosed with prostate disease each year.
Prostate cancer is the second most common cancer in men, but it is highly treatable if detected early. Today, 3.1 million men living in the United States have been diagnosed with prostate cancer at some point. Likewise, Benign Prostate Hyperplasia (BPH), affects about 50 percent of men between the ages of 51 and 60, and up to 90 percent of men older than 90.
A Better Option for Prostate Treatment
Combining real-time Magnetic Resonance Imaging (MRI) with robotically-driven directional thermal ultrasound and closed-loop temperature feedback control software, the TULSA-PRO System delivers transurethral prostate tissue ablation of whole-gland or partial prostate tissue. The system is designed to be customizable, physician prescribed, and predictable. It is incision-free, radiation-free ablation that simultaneously protects the urethra and rectum with water cooling, which preserves men's functional abilities.
The TULSA procedure has been approved by the FDA and will be performed on an outpatient basis in a newly constructed, state-of-the-art operating room and recovery suite at RadNet's Liberty Pacific Advanced Imaging location in West Hills, California. No hospital time is required and the MR suite is significantly less expensive than an operating room.
In addition to being radiation free, the Tulsa Procedure provides minimal to no pain, a speedy recovery, as well as decreased risk of side effects common to most invasive prostate surgeries such as urinary incontinence and erectile dysfunction.
RadNet's Prostate Program
RadNet is an internationally distinguished leader in the field of prostate care. Under the stewardship of Medical Director Dr. Robert Princinthal, RadNet was one of the first radiology practices in the U.S. to establish a dedicated prostate MRI program. The entire prostate MRI team at RadNet is recognized as one of the most experienced in the country.