Notification of Update to PIRADS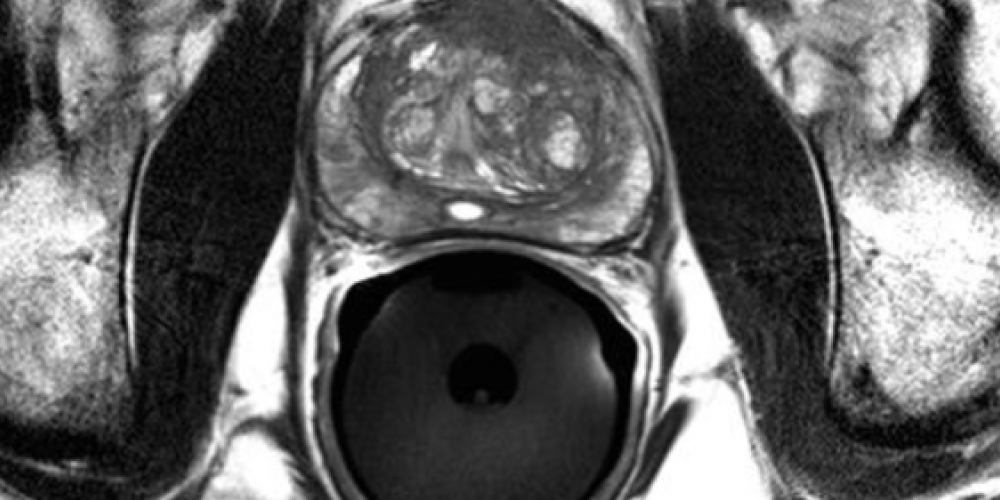 Notification of Update to PIRADS
As you are aware, Rolling Oaks Radiology is one of the most active and experienced prostate MRI centers in the country. This letter is to inform you about recent PIRADS assessment changes for the interpretation of prostate MRI exams.
PIRADS, initially developed in Europe, has been the international accepted interpretation standard for the past two years. These recent changes were announced by our joint steering committee at the annual meeting of the RSNA in November.
PIRADS assesses high-quality prostate MRI images with a score of 1-5 (5 most suspicious). The most important sequences are T2-weighted, diffusion-weighted and dynamic contrast-enhanced. T2-weighted findings are most important in the transition zone and diffusion-weighted images are most important in the peripheral zone. Dynamic contrast-enhanced imaging is of secondary importance due to the limited ability to differentiate between inflammatory and neoplastic lesions. The most significant changes pertain to categories 4 and 5.
The changes are briefly summarized:
For category 5 assessment in both the transition zone and peripheral zone, lesions must be more than 1.5 cm in size or demonstrate extraprostatic or invasive changes.
For category 4 in the transition zone, ill-defined, hypointense, homogeneous masses must be less than 1.5 cm on T2-weighted images OR they must be heterogeneous, ill-defined lesions WITH restricted diffusion present.
For category 4 in the peripheral zone, masses with restricted diffusion must be less than 1.5 cm OR foci with borderline restricted diffusion AND focal enhancement must be present.
Regarding enhancement, the presence of focal enhancement is important, not the type of curve.
Spectroscopy is no longer used for PIRADS assessment, which reduces scan time.
PIRADS is a prostate MRI assessment tool and should not be used in isolation to determine patient management. However, PIRADS 4 (high likelihood of malignancy) and 5 (very high likelihood) lesions will likely require biopsy.
As additional research allow further refining of prostate MRI, Rolling Oaks Radiology will continue to provide further updates. If you need additional information, please feel free to contact me at 805–778–1513.
Martin I. Cohen MD
Robert A. Princenthal MD
Co-Directors Prostate Imaging Program
Rolling Oaks Radiology and Radnet