Multiparametric MRI Prostate Imaging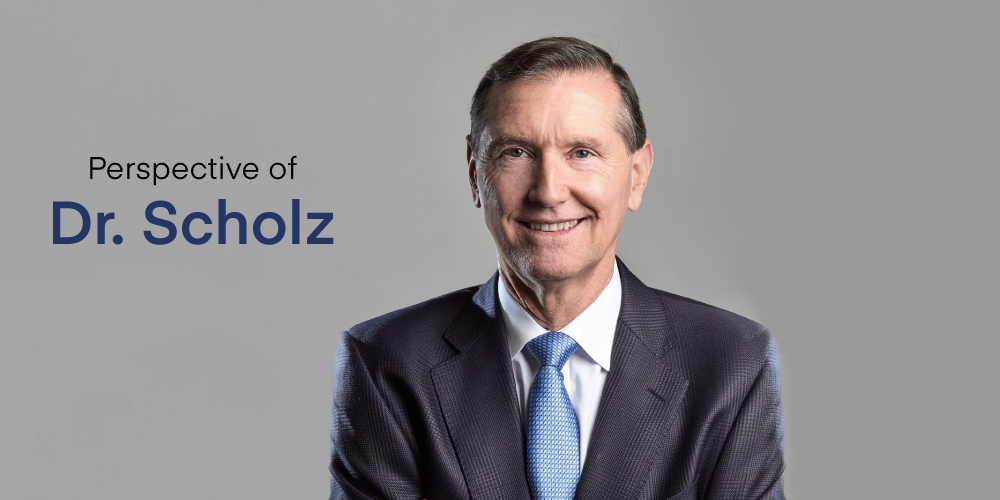 Multiparametric MRI Prostate Imaging
PROSTATEONCOLOGY.COM
Mark Scholz, M.D.
This is a guest blog post from Mark Scholz, MD. Dr. Scholz is a prostate cancer oncologist and a cofounder of the Prostate Cancer Research Institute. This blog post represents the perspective of Dr. Scholz. We hope you enjoyed this educational article.
This was originally posted at Prostate Snatchers: The Blog.
Historically, prostate imaging with CT, ultrasound or MRI has been too inaccurate for diagnosing prostate cancer. Random needle biopsy has been the mainstay of accurate diagnosis. However, after a number of false starts, advances have brought multiparametric MRI (MP-MRI) into the winner's circle, even surpassing the accuracy of random biopsy.
Prostate Imaging Presents a Special Challenge
Success with prostate imaging has been a long time coming. While mammography for breast imaging and CAT scans for lung cancer have enjoyed mainstream use for decades, the technology to differentiate the high-grade prostate cancers from harmless, low-grade prostate cancers—those that experts believe are better off being left undiagnosed—has only been developed recently.
New Technology Brings Growing Pains
You might think that new technological advances would immediately revolutionize prostate cancer management. Not necessarily. Many doctors simply don't know what's now available. Those that are aware are often unacquainted with the full extent of its capabilities. And finally, even the fully informed doctors may be reluctant to venture outside their comfort zone and embrace MP-MRI as a substitute for doing a random biopsy.
Barriers to Change—The Status Quo has Deep Roots
Random biopsy has been the de facto standard for 25 years. Prior to MP-MRI, biopsy was the ONLY way to confirm the diagnosis of prostate cancer and obtain accurate information about its extent. Additionally, periodic random biopsy has been fundamental to the monitoring process in men with low-grade prostate cancer on Active Surveillance. Biopsy has grown to become a very big business, performed in more than a million men annually. It is financially lucrative, paying thousands of dollars to providers for each procedure.
Ending the Twenty-five Year Reign of Random Biopsy
Random biopsy has major drawbacks. It misses high-grade cancer 15% of the time and 3% of men end up in the hospital with uncontrolled infections. Repeat biopsies, such as those done to men on active surveillance are uncomfortable, affect erectile function and incur an even higher risk of infection. Most importantly, random biopsy over-diagnoses 100,000 men annually, leading to rampant and excessive use of surgery or radiation.
Imaging with Multiparametric MRI
Multiparametric MRI detects high-grade disease accurately and, thankfully, overlooks low grade disease, thus sparing the shock of an unnecessary cancer diagnosis and, in many cases, unwarranted treatment. Any suspicious lesions that are detected can be further investigated with a targeted biopsy, a more accurate way to find high-grade disease that requires far fewer biopsy cores. Men with a clear scan can usually forgo biopsy altogether. The word "Multi-parametric" means the performance of three scans sequentially during a single visit to the imaging center:
T2-weighted imaging allows for the best assessment of the prostate morphology, size, margins, and internal structures with easy differentiation between the central and peripheral zones.
Diffusion-weighted imaging details the tissue microstructure and generates an "apparent diffusion coefficient" (ADC) which helps to determine the aggressiveness of a lesion if one is seen.
Dynamic contrast-enhanced imaging detects areas of increased vascularity to better detail any suspect lesions.
The radiologist who reads the scans unifies the information from all three modalities to compile a report. Findings are then summarized in an overall impression which falls into one of three categories:
No evidence for high grade disease, no need for biopsy
A suspicious lesion is detected, a targeted biopsy is probably necessary
An ambiguous area is detected. Either a targeted biopsy can be considered or alternatively, ongoing monitoring with another scan in 6-12 months can be considered
Scanning in the Context of Prostate Size, PSA and Age
Men's prostates come in many sizes and shapes. MP-MRI accurately measures prostate size, which is essential to interpreting PSA because an enlarged prostate produces higher PSA levels. An oversized gland, therefore, provides a reassuringly benign explanation for a modestly elevated PSA. Since many forms of prostate cancer take decades to grow large enough to present a problem, a man's age is also relevant to the interpretation process. For example, elderly men with rather small ambiguous lesions ("Third" category above) might be advised to follow up with further scans to determine if it grows rather than going to a biopsy right away.
Scanning at a Center of Excellence
Very few imaging centers can do prostate imaging at the level of quality we are discussing. There are essentially three components required to achieve reliable results: State-of-the-art, three-Tesla hardware; technicians who are precisely trained in how to perform prostate imaging; and physicians carefully trained specifically in the interpretation of prostate imaging. Imaging technology is developing so rapidly that even some board-certified radiologists remain unaware of what the latest technology can achieve.
Don't Be Cheated Out of the Best Technology
Today's multiparametric MRI scans, when performed at centers of excellence, generate prostate images of stunning clarity. Every effort must be made to raise general awareness among patients and doctors alike about the advantages of MP-MRI over random biopsy in men with high PSA levels and in men who have been diagnosed with low-grade cancer that are pursuing active surveillance.